Mistakes You Must Avoid When Choosing a Family Lawyer

It's not uncommon for divorcing spouses to want to handle the proceedings themselves instead of getting lawyers involved. Going about a divorce without the legal help of a family law specialist won't help your situation in the long run. In fact, it can cause greater stress and tension, especially when property division and child custody issues are involved.
Once you decide you need a family lawyer, it's important to choose wisely. Hiring the wrong lawyer can do more damage to your divorce case than if you were to go at it alone. In this post, learn more about the common mistakes people make when choosing a lawyer and how you can avoid making the same missteps.
Mistake #1: Not Spending Enough Time Finding the Best Fit
Many people feel pressed for time to find a lawyer. However, not taking enough time to research your options could end up putting in you in an awkward and expensive position. Consult with a few lawyers and ask them how they would handle your divorce should you choose them to represent you. Compare these answers and find a lawyer who you feel like you can work with for the long haul. Divorce proceeding can take months or years to finalize. This is a person you'll be working with for a long time and you want to feel comfortable with them as well as with their staff.
Mistake #2: Making Rash Decisions
Family law is complex. It's one of the most stressful legal practices because so many emotions come into play at once. There are property matters that put a strain on finances and child custody matters can make you feel you're unraveling at all ends. Divorcing your spouse is like being on a roller coaster. You'll have moments of feeling like everything is going smoothly and then the bottom might feel like it'll drop out. When the latter happens, people often blame their lawyers and make rash decisions such as reactionary firings. If you're in waist-deep with your divorce proceedings, hiring a new lawyer at this stage can comprise your case.
Mistake #3: Expecting the Same Results as Others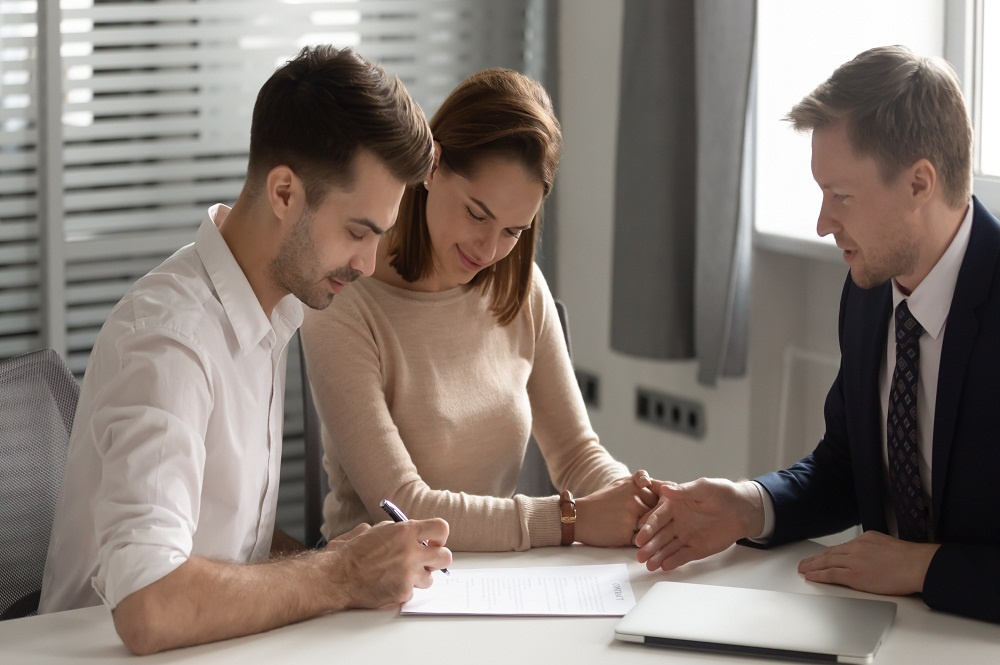 It's easy to compare your situation with others who've recently divorced, but comparison doesn't help your case. Even if your situation seems similar to someone else's, it's not. All family law cases are different. Expecting the same results as others will only cause you unnecessary stress and take the focus away from doing what's best for your family.
Mistake #4: Choosing a Lawyer Based on Price
You might have heard another person's story about how much their divorce cost them in terms of legal fees. These stories can make you nervous and guide in the wrong direction. Family lawyers have different hourly rates and retainers. Most will work with you on coming up with a payment plan that works for your budget. When choosing a lawyer, try not to base your decision on price alone. Choose an attorney based on their legal strategy and methods for getting you a favorable outcome for your case.
If you're going through a divorce or separation or thinking about taking this legal action, you need proficient legal experts guiding you through the process. You need the best family lawyer in Charleston, IL. Contact the Law Offices of Winter-Black & Baker at (217) 235-3400 to schedule a consultation to discuss your case.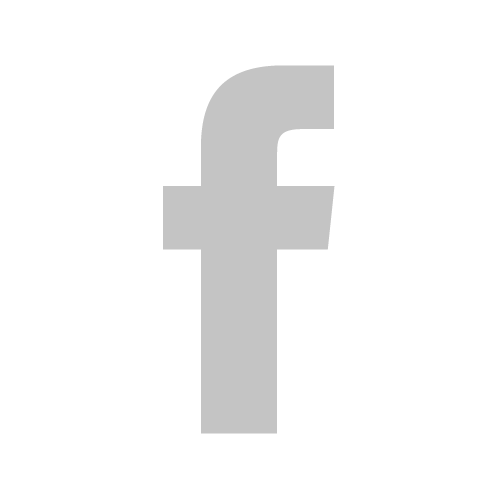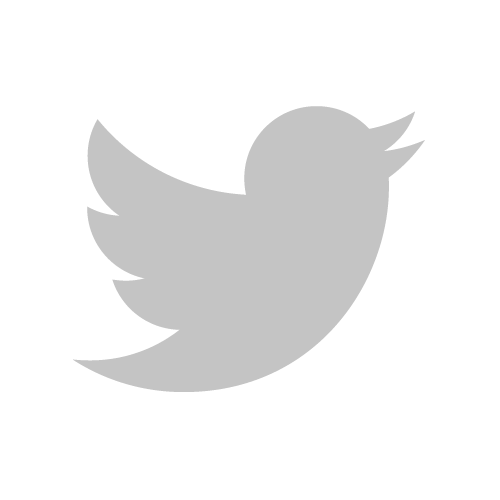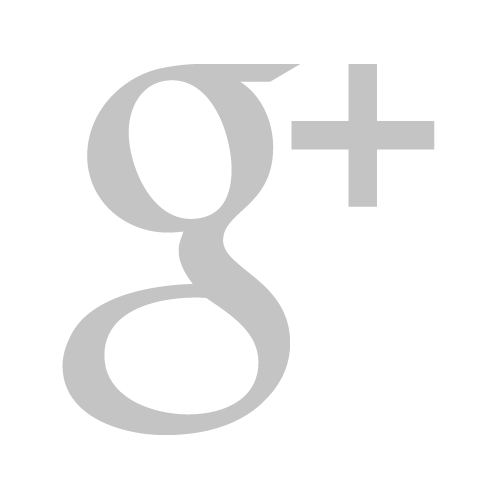 Highlight your most important services or special offers in this section. Use an image to visually reinforce them.


Service One Link
Service Two Link
Service Three Link

I would absolutely recommend layout-demo. I say this and I do not say it lightly, I think they are the best"
- John Smith, Client Company


Such a great service is rare to find! layout-demo has really exceeded my expectations. Thank you!"
- Anna Croft, Happy Customer